Feature Ring
With Els Vandeweyer (Vibrafon)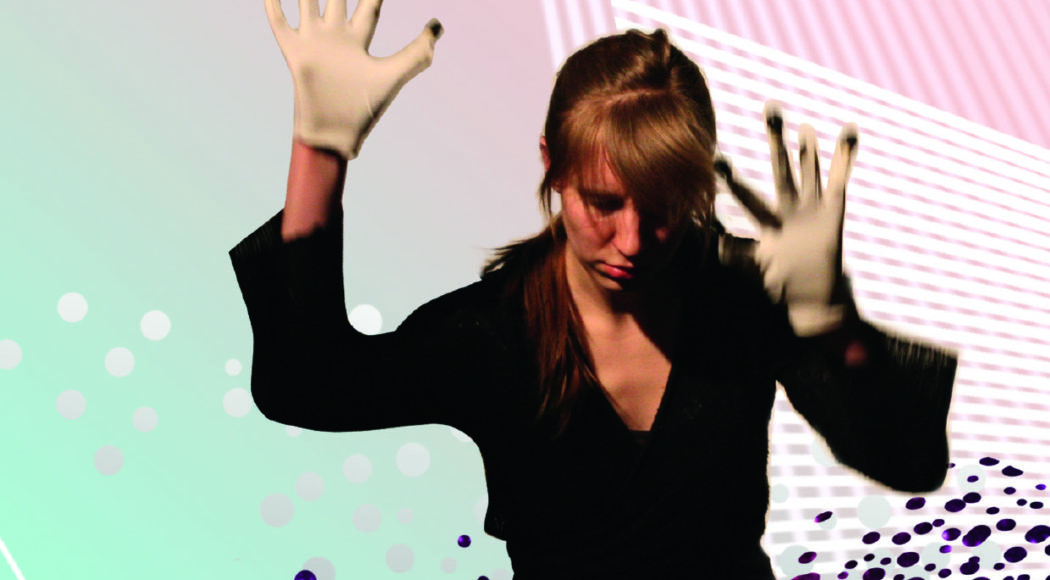 Feature Ring is an exciting first encounter. The artists meet the day before the concert, research, jam and work out the repertoire: spontaneous, raw and risk-taking!
It's incredible what sounds can be elicited from the vibraphone through thimbles, violin bows, yogurt pots and all sorts of other carefully selected objects. The Belgian vibraphonist, percussionist and composer explores, expands and challenges her instruments. Els performs regularly in Berlin, including solo performances, group improvisations and contemporary music. In particular, Demian Kappenstein, who also celebrates the tinkering with scrap metal and household items, looks forward to an exchange with Vandeweyer. You can expect a use of the instruments as it is rarely experienced!
The stream will follow shortly here.
Support Ticket: Feature Ring #seidabei
The stream is accessible free of charge. But art costs money. The challenge of making a digital program available in these times is great. With the support ticket there is the possibility to financially support the costly production.
Buy your voluntary ticket here.