+++ online +++
Feature Ring – Zu Gast: Mirna Bogdanović (DE) – Gesang, Jazz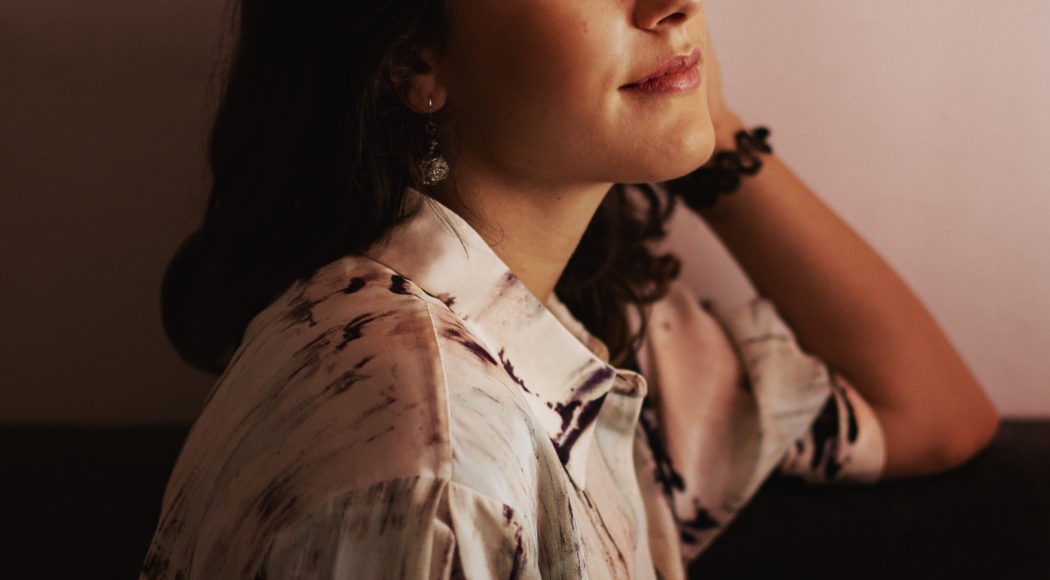 Mirna Bogdanovic, Foto: Dovile Sermokas
Due to the current COVID-19 regulations, this event will take place online.
"The singer and composer Mirna Bogdanović has been strongly present in the European jazz scene for several years now. Her sensual tone, her expressive phrasing and her extraordinary musicality make her a highly sought-after singer within the established scene. Since she feels familiar with all paces of music, Ms. Bogdanović guarantees to flatter her listeners". – Greg Cohen, bassist, known for his work with Ornette Coleman, John Zorn, Tom Waits, Woody Allen…
Mirna Bogdanović is a Slovenian singer and composer who has been living in Berlin for several years. She studied at the Jazz Institute Berlin with Judy Niemack, Kurt Rosenwinkel and Greg Cohen.
Mirna is winner of the 38th Downbeat Student Award and was part of the BuJazzO, and was an Elsa Neumann Scholar in 2018.
Meanwhile Mirna Bogdanovic has become an integral part of the Berlin jazz scene and performs regularly with many groups. This year she will release her debut album.