Feature Ring with Holly Schlott (Saxophone)
+++ Will be postponed +++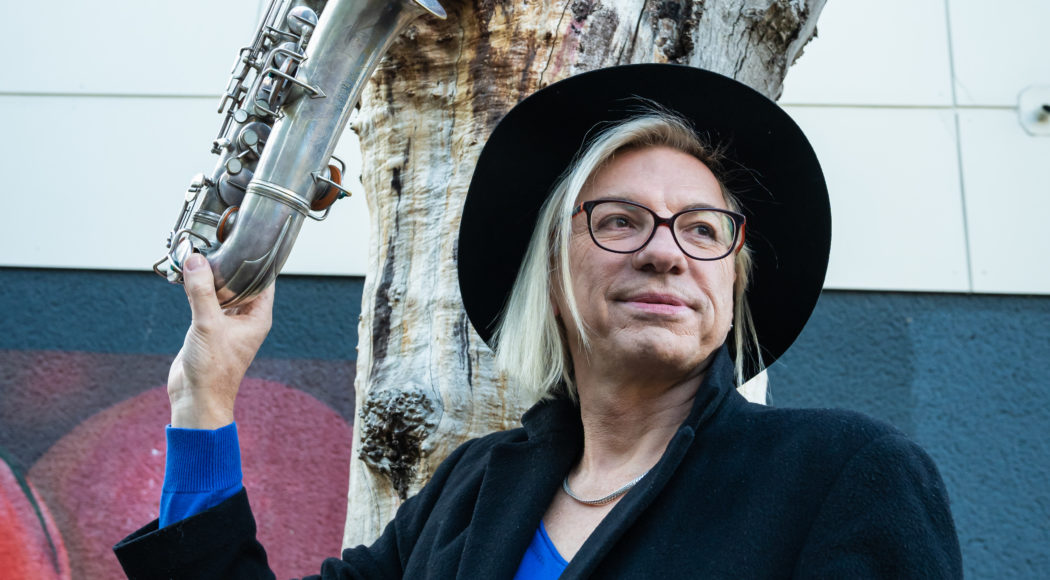 Feature Ring @ Jazzclub Tonne (Tzschirnerpl. 3-5, 01067 Dresden)
Every year, the Ring trio digs and digs through festivals, radio shows, music magazines, friends' circles, sales charts and, by now, playlists for their high-profile series with cult status Feature Ring, in order to present, alongside established acts, above all music that has so far been under the radar. It may have something to do with classical, jazz, new or old music, but at the latest on stage in the Feature Ring it is stripped of genre shackles and enters into an open and risk-taking dialogue with the Ring Trio. One of this year's concerts even takes the band to the barrel: Demian Kappenstein played together with the well-known saxophonist Volker Schlott in the band "Open Range" several years ago. Schlott shaped acts like Favo, the Fun Horns and supported Maria Fantouri on her tours. In the meantime, he is the "Trans-Sax" musician Holly Schlott. An exciting reunion after an eventful time!
Artists
Eren Solak [Piano, Keyboards]
Felix-Otto Jacobi [bass]
Demian Kappenstein [drums]
Volker Holly Schlott [Saxophones, Flutes]
Catching-up date @ Jazzclub Tonne of 11.10.2021. Tickets are still valid.