Experiencing Time
situation productions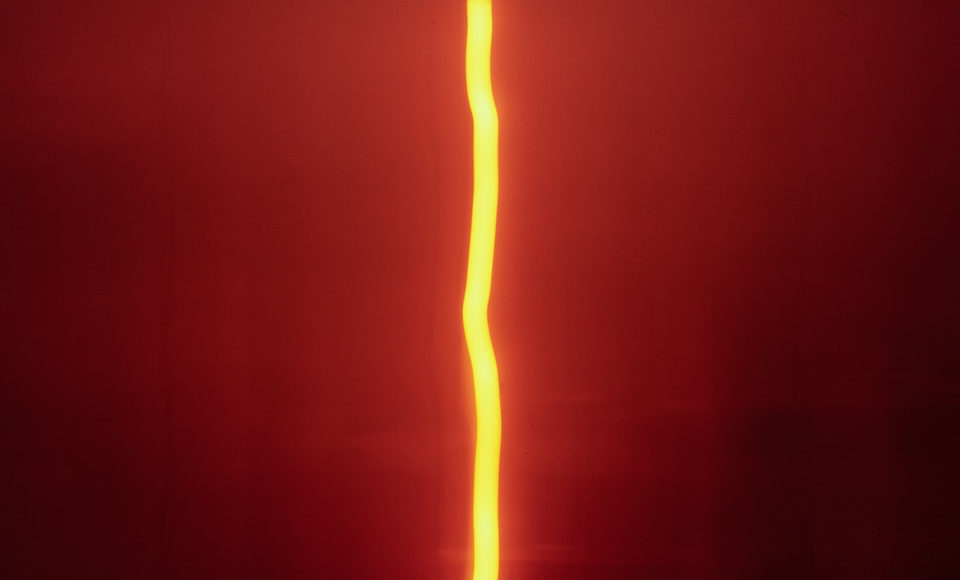 Every person experiences time differently again and again. You could say that we carry different temporalities within us. When do I have time? Can one possess time at all? And when does time stand still? Who decides about my time? Am I allowed to waste my time? "Experiencing Time" is a permanently changing space of experience in the garden and hall of the Villa Wigman. The focus point is the question of the individual perception of time. The interplay of dance, live radio play and video art leads into a contrasting experience to the normalized understanding of time: times in the in-between, acceleration and forms of standstill. In addition to the search for the greatest possible degree of efficiency, thinking about time confronts us with our own transience. situation productions develops events in the border area between dance, performance and installation from Dresden, often in international collaborations and with a multidisciplinary team. Anna Till is a choreographer/dancer in Dresden. She studied dance, context, choreography at the HZT Berlin and cultural studies in Lüneburg. Barbara Lubich grew up in Trento and works as a filmmaker in Dresden. She studied sociology in Italy and Germany and holds a PhD in modern and contemporary history. Please note! Stroboscopic light effects will be used during the event. This can lead to health complaints in sensitive persons. Take a total of about 2 hours to experience the course in its entirety. There are two starting times for the performative part in the hall (19:00 & 20:30). The garden is always accessible.
Despite the invitation to stroll, there is ample seating and rest areas available, at the bar and elsewhere. Barrier-free access available after registration.
+ Talking About
Fri 24.09.2021 22:00, VILLA WIGMAN Audience discussion with situation productions
+ Open Studio
Sat 25.09.2021 14:00 – 17:00, Sun 26.09.2021 16:00 – 19:00, Nancy Spero Hall, HELLERAU Exhibition & Talks with Johanna Roggan, Benjamin Schindler a.o.