Emptea Ceremony
Xïola Yin & Al Yakubouskaya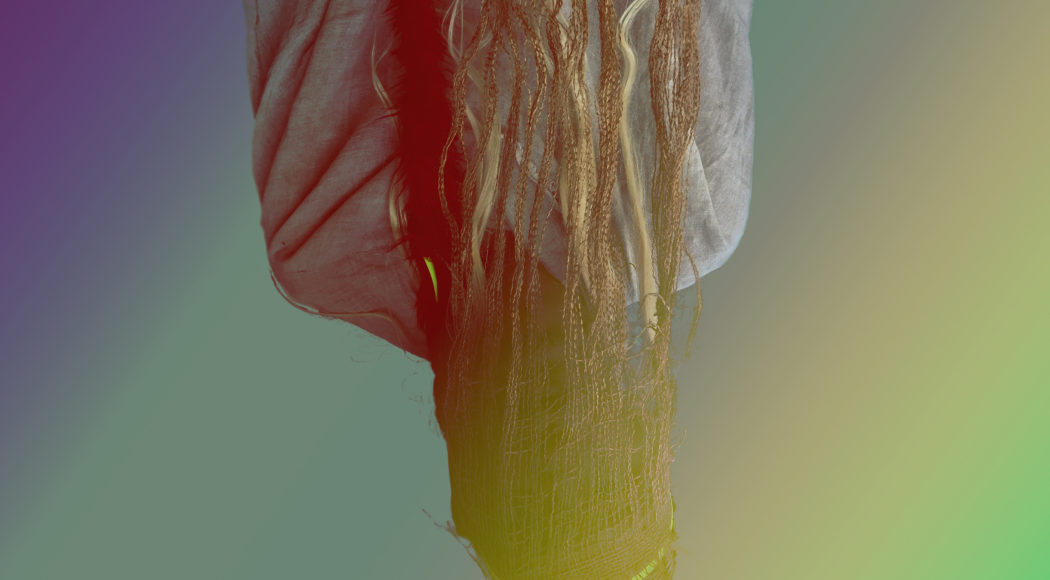 Die "Emptea-Zeremonie" ist ein mehrdimensionales und sinnliches Happening, das Xïola Yin – die entgegengesetzte, aber nicht widersprüchliche Seite von Aloïs Yang – zusammen mit der Performerin und bildenden Künstlerin Al Yakubouskaya veranstaltet.
Das Projekt untersucht die zugrunde liegende Leere des egozentrischen und algorithmisch-persönlichen Kulturkonsums, die das Internet und die Technologie mit sich bringen, in Verbindung mit dem leeren Geisteszustand, der üblicherweise in einer traditionellen Teezeremonie erforderlich ist, um die unwiederholbare Natur des Moments zu würdigen.
Al Yakubouskaya
is an visual artist and fashion designer from Belarus based in Czech Republic. In her works she explores the phenomenon of being a human, her own experience and
environment around through putting it on visual and performative forms.
www.instagram.com/alyakubouskaya
Xïola Yin is the opposite yet not contradict side of Aloïs Yang. In his work he investigates the perceptions of time and space on both "outer" physical world and "inner" metaphysical levels of awareness – as manifestations of how we contextualise the overlapping realities in between body and mind, objective explanation and subjective projection, analogue and digital, certainty and unknown.
Related Collaborative Project:
aloisyang.com/The-Blurred-Borderline-Between-Being-Believing