Open Call: Artist-in-Garden-Residence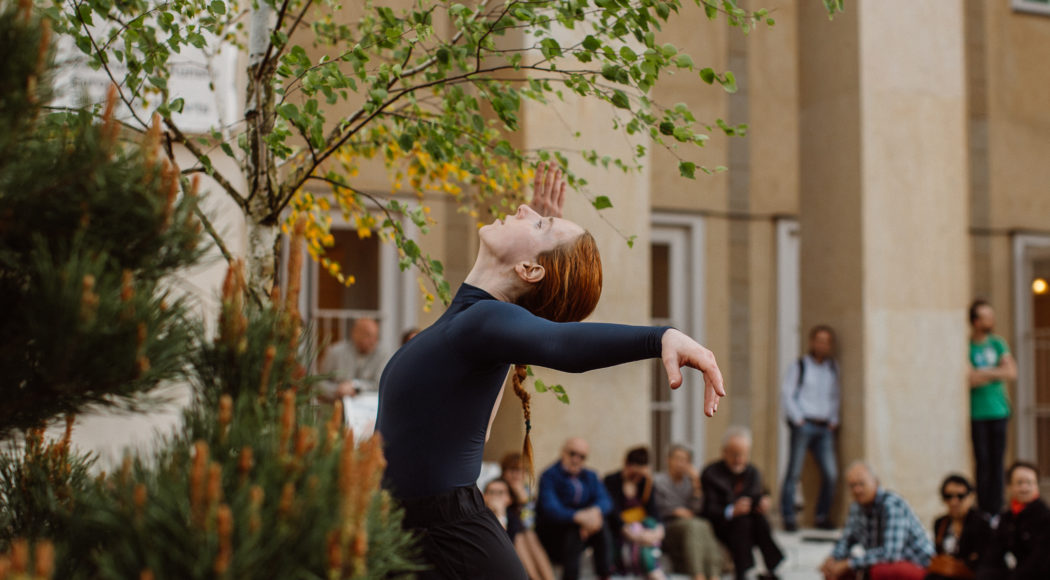 Open Call: Artist-in-Garden-Residence: Kinships
The current call for an Artist-in-Garden-Residence at HELLERAU – European Center for the Arts is aimed at artists in the performative arts whose work explores interfaces between nature, culture, humans and technology and questions their power relations.
In times of global crises, complex contexts and (inner) trouble, questions about the global future and our common coexistence are increasingly coming into focus. The examination of cross-species kinships also provides important lines of thought for artistic practices. In the context of the residency, a research question can be developed, an existing theme can be explored in greater depth, or a concrete engagement can take place.
HELLERAU's "Kulturgarten" offers an ideal opportunity as a place of inspiration. The "Kulturgarten" is located directly next to the Festspielhaus and invites visitors to engage with ecological sustainability, workshops, performances, and concerts. The results of the residency can be presented both publicly to an audience or internally in the form of a workshop or Sharing in HELLERAU.
Artists can be linked with partners from science and Dresden's urban society according to their interests.
Residencies in June and September 2023
Application until 15.03.2023
Please apply in a PDF document to Janka Dold: dold@hellerau.org
concept text (max. 1500 characters)

short biography (max. 1500 characters)

overview of previous works
2 – 3 project applications will be selected from the submissions.
What does the residence contain?
3 weeks residence for 1 – 2 persons in HELLERAU – European Centre for the Arts

accommodation

working space & Kulturgarten HELLERAU

250 Euro per person/week

technical support according to need and agreement

support of material costs by arrangement

travel expenses