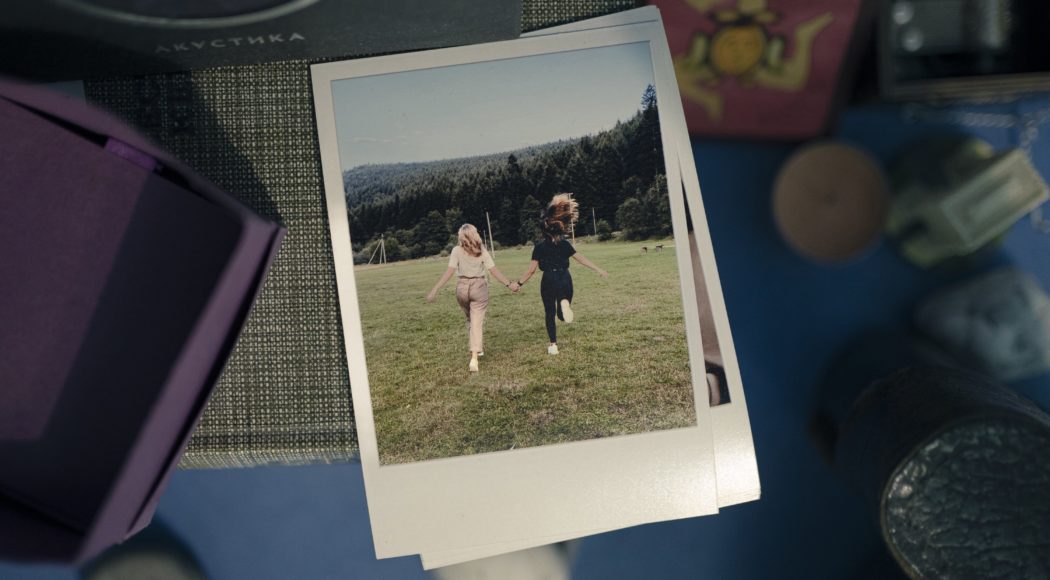 Foto: Sitara Thalia Ambrosio
PORTRAITS – Ausstellung der Residenzpreisträger:in 2023
Sitara Thalia Ambrosio visited members of the LGBTIQ+ community in Ukraine. With her photographs, she reflects the state of emergency, the fears, but also the hopes of young people at war.
Сітара Талія Амбросіо відвідала представників ЛГБТІК+ спільноти в Україні. Своїми фотографіями вона відображає надзвичайний стан, страхи, але й разом надії молодих людей під час війни.
The exhibition is open on all event days at HELLERAU from one hour before the first event. You can find our event days in our schedule.