Information about the residence program HELLERAU
The residence program in HELLERAU has three priorities:
Project Residencies
The promotion of artists and groups working on projects in cooperation or co-production with HELLERAU. During a research or production residence, artists develop and deepen concrete projects. Tryouts are possible as part of the residence process or they create productions which are later presented in the HELLERAU program. These residencies are awarded directly to artists from the region and from Germany and abroad whose artistic work is supported by HELLERAU and to whom a long-term working relationship is to be established.
Partner Residencies
In cooperation with various partner institutions such as the Goethe Institut Istanbul, the Goethe Institut Québec, the Conseil des arts et des lettres du Québec, the Stiftung Kunst und Musik für Dresden and other cultural partners, the residence program is internationally linked. HELLERAU offers artists a place to work in Dresden. In addition to working on their own artistic projects, an exchange of artistic perspectives and working methods by having contact with the local scene is also possible.
Residence for Calls for Proposals
The cultural garden HELLERAU invites you to artistically deal with topics of sustainability, ecology and the public(s).
Partners and networks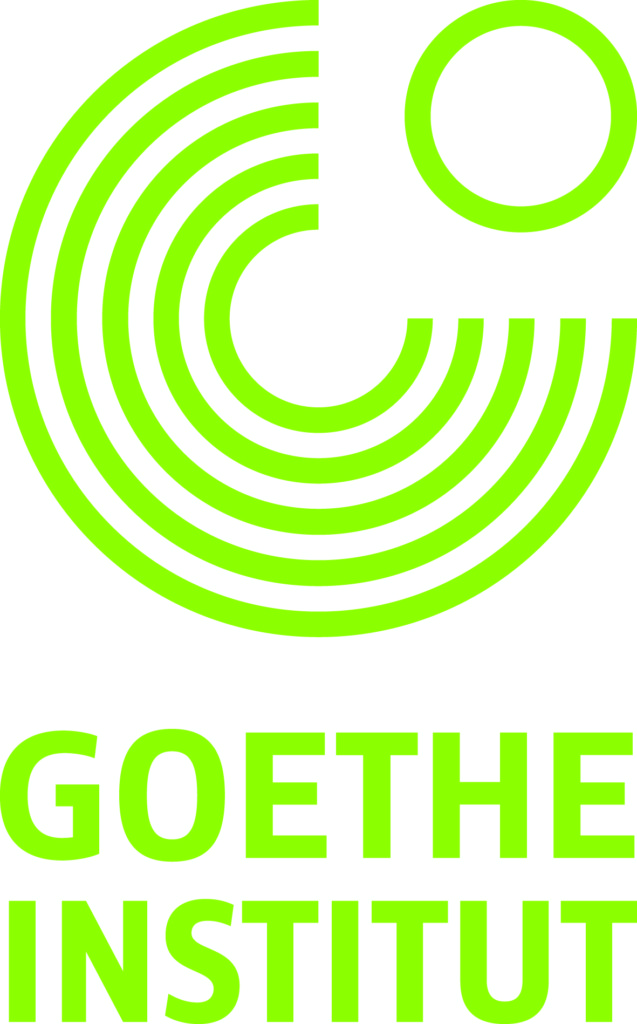 Stiftung Kunst und Musik für Dresden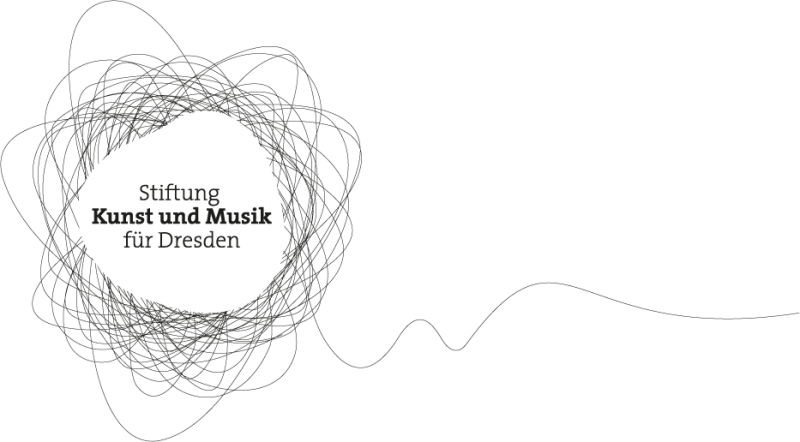 Conseil des arts et des lettres du Québec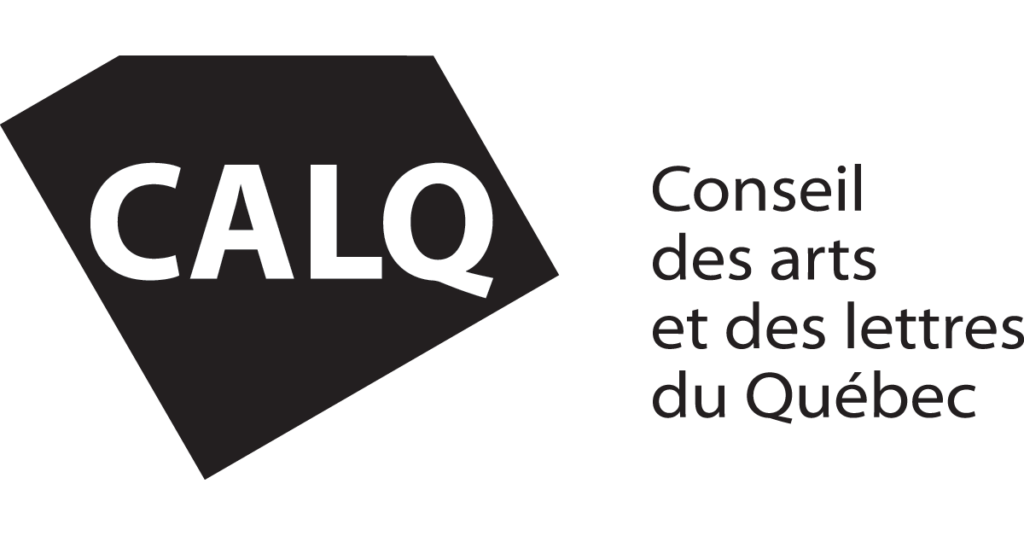 PORTRAITS – HELLERAU Photography Award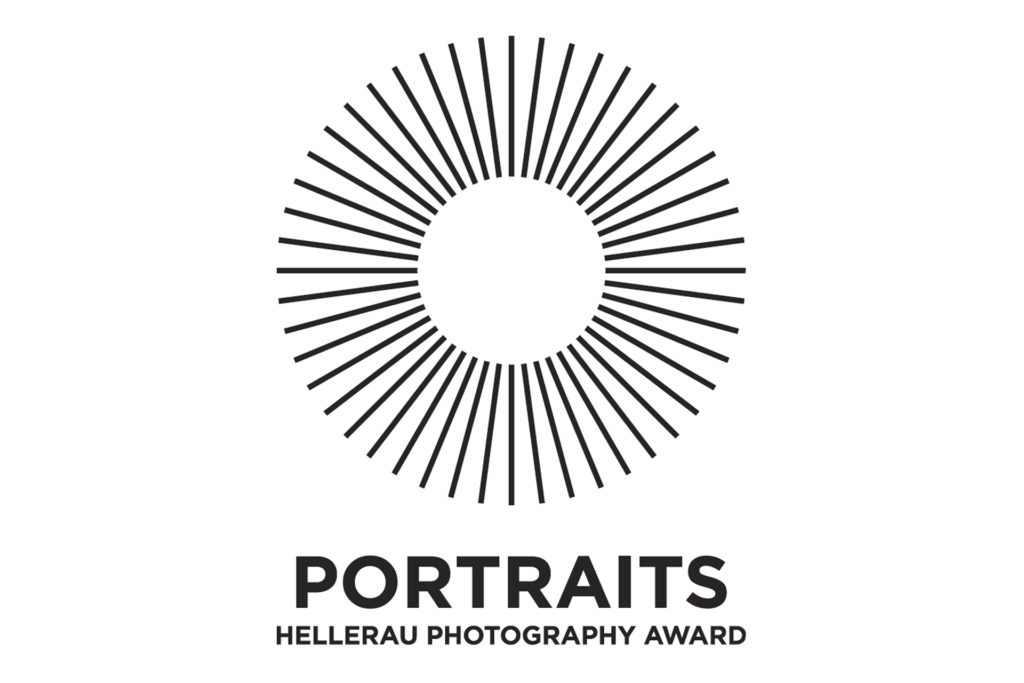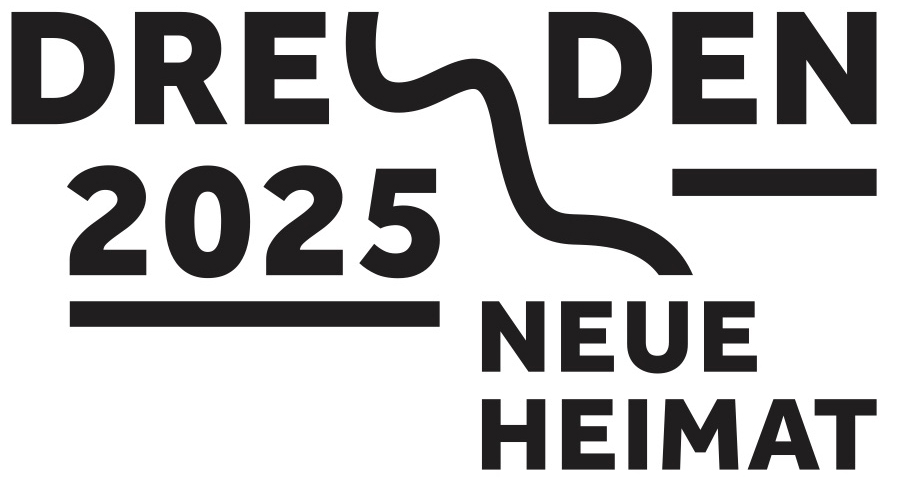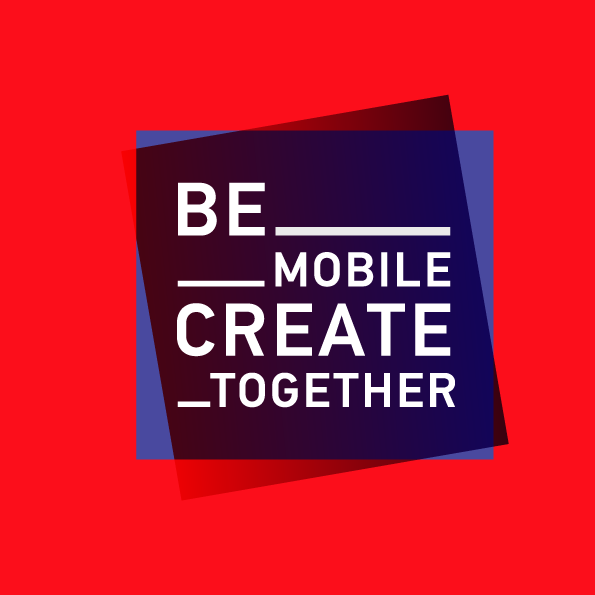 With the kind support of the Institut français and the French Ministry of Culture/DGCA.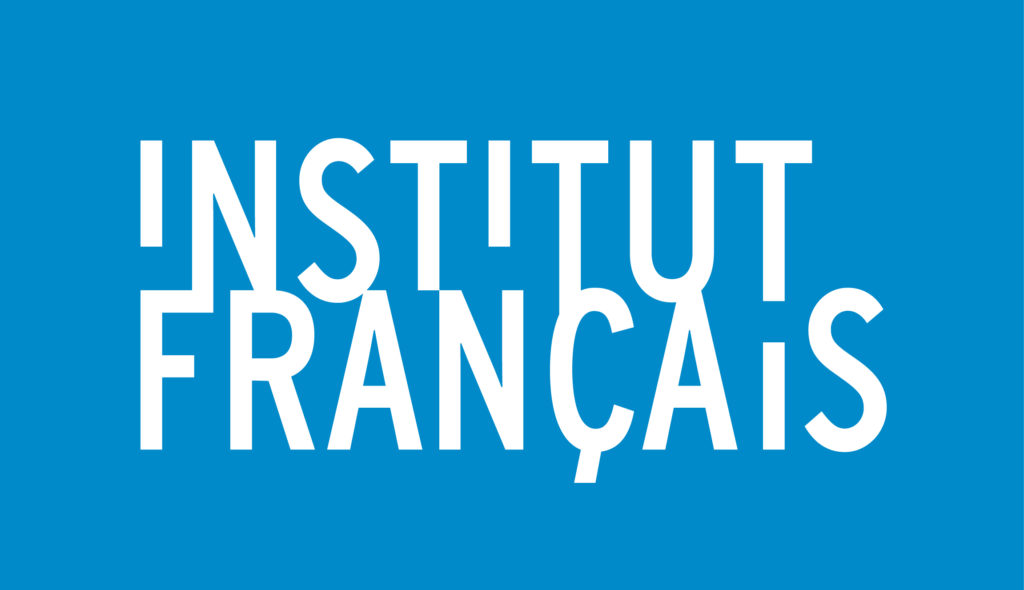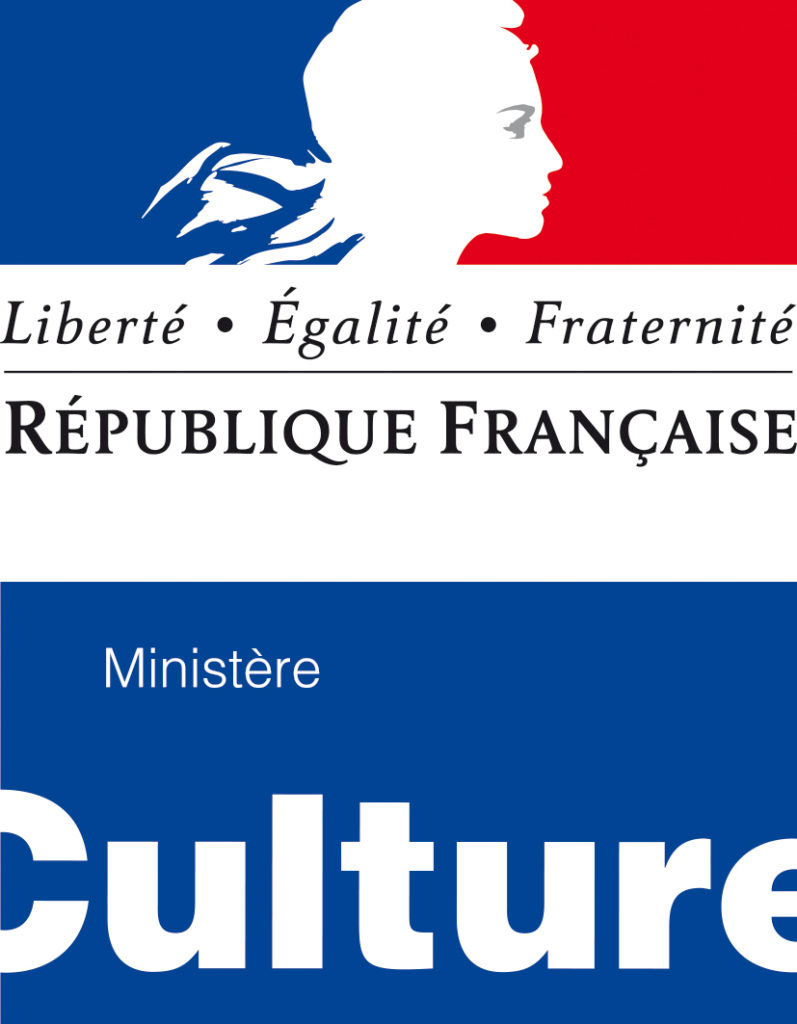 Arbeitskreis deutscher internationaler Residenzprogramme